The purpose of this page is to encourage and collect the user reviews of a Forex product called Price Action 5. To get the details about this product (such as its features) or if you're looking for support, please visit the official website that can be found at priceaction5.com.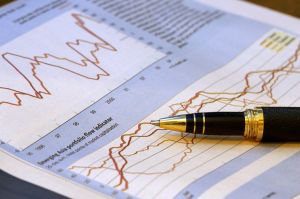 This is a guest post by Robert Jones
This is the final part of my FREE Forex strategy for traders with day jobs. If you haven't read the previous parts yet, you can find them here: part 1, part 2, part 3.
How to Exit Your Trade
This following exit strategy, although extremely simple, is very effective. It will get you out of a bad trade quickly – also keep you in a good trade when you get on a big move.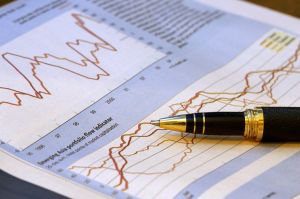 This is a guest post by Robert Jones
Welcome to Part 3 of this tried-and-tested FREE Forex strategy. If you've managed to missed the first two parts I highly recommend you check them out; you can find Part 1 here and Part 2 here.
We're going to go through a specific example trade. This will give you an idea of how simple and easy this strategy really is. It will also give you an idea of how profitable it is as well!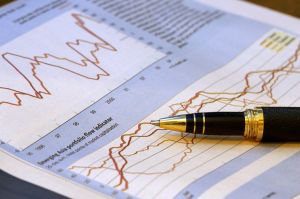 This is a guest post by Robert Jones
Welcome to Part 2 of my FREE 4-part series on how to easily trade Forex when you have a day job. If you haven't read the first part, you can find it here.
In this article I am going to reveal the rules we will use to enter a trade. Let's get to it…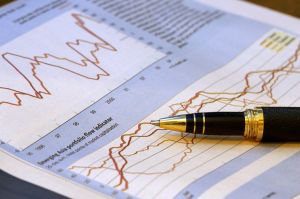 This is a guest post by Robert Jones
Welcome to the first in a series of four articles that reveal a FREE killer Forex strategy for those who don't have time to trade through the day.
Most new traders, like YOU, hold down steady day jobs; and most trading strategies out there are targeted at those learning intraday trading. But intraday trading is just not possible for most new traders.
Perhaps you've tried Forex "Robots" or "Systems" in the past but were not happy with your results; today is going to be the day that changes your Forex trading forever. Not more systems, robots or signals.
I am going to show you exactly how to trade successfully, profitably and easily for YOURSELF.