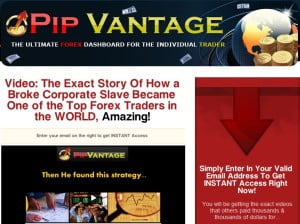 PipVantage is a Forex trading signals software and a trader's dashboard.
Read the rest of this entry »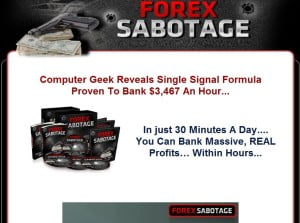 Forex Sabotage is a Forex trading system equipped with indicators and signals for MetaTrader 4.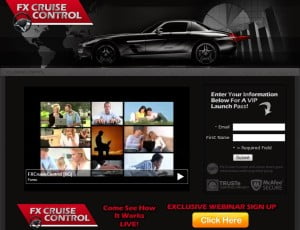 FX Cruise Control from TraderAmmo is a forex trading system that implements three trading styles.
Forex Secret Profit is a Forex signals software by Karl Dittmann. The software provides simple and easy to use on-chart signals with a calculated stop loss and take profit.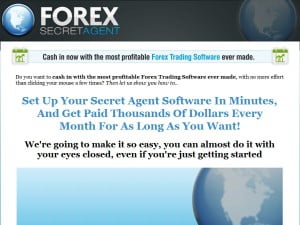 Forex Secret Agent is Forex signals software from the company that made Forex products like Supremo FX and Forex Profit Launcher.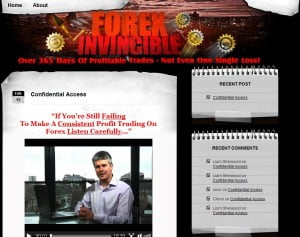 Forex Invincible is a Forex signals software which provides frequent trading signals on different time frames and on any major currency pair. The software is built to be easy to use and comes with a manual that explains not only how to use it but also how its strategy works.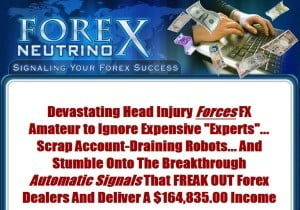 Forex Neutrino is a new Forex trading signals program built to beat the Forex robots.
The few demo signals it shows are on the GBPUSD 4 hour chart. So supposedly it gives out long term signals.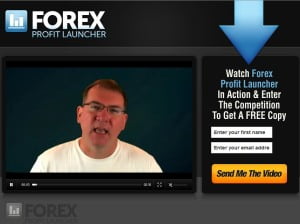 Forex Profit Launcher is a Forex Trading Signals Software from the same guys that brought you the Supremo FX Signals. The software gives out the signals on screen, as well as it has an option to email them to your inbox. It comes with a detailed manual explaining all the options and usage, so you don't get lost. It also comes with the Manual Forex Profit Launcher Trading System, so you can also trade manually and study the strategies behind the Forex Profit Launcher software.
This is an entry for Supra Forex. Please leave your comments or reviews below.
If you want to submit a Forex software or course that is not already listed on this site for user comments and review, use the submission form.