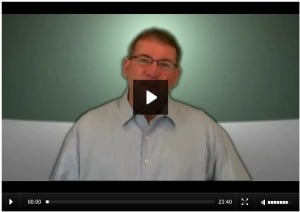 Forex Supernatural is another automated Forex trading robot. What's so special about this robot is that it is very active. It's a scalping robot and trades every day. That of course adds a hazard to quickly lose money – you have to be careful about that, especially considering its profit-reward ratio is rather small at 1.2. But the potential is there nonetheless.
The testing results it declares is the account increase from $10k to a bit over $100k in 12 months. However, they don't disclose the loss rate, which is a bad thing and increases your own risk.
Forex Supernatural works on Meta Trader platform and works with any broker that uses it. By default it works in 1 hour time frame, and targets 300 pips with an adjustable stop loss (default 250 pips), using trailing orders at the same time. It supports all currencies (EUR/USD as the default).
Most robots make trades scarcely, some only monthly – that's an issue to most day traders, as they are looking for activity. In that case, Forex Supernatural is something to consider, as long as you understand the risk behind such activity.
Some more facts:
Cost: $97
Guarantee: 30 days 100% Money Back
Currencies supported: All
Updates: Life-time free
Average Profit Target: 300 pips
Avg Stop-loss Target: 250 pips
Related Reading