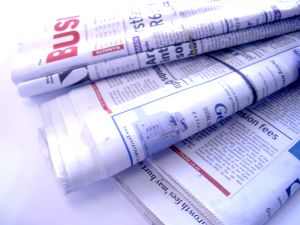 This is a guest post by Becky Ashley
China has consumed Japanese growth, stepping up to its rightful position on the throne of financial supremacy. Binary options can be used to trade on economic events and market direction. China's increasing prevalence within the financial world, is elevating the impact of Chinese economic events.
Japan has surrendered the title of second biggest economy in the world to China.
Japanese success and forex allure to an extent became a self-fulfilling byproduct of its descent. The rising Yen, driven by investors seeking risk adverse FX pairs, fused with weakening consumer spending to contract Japanese fourth quarter economic results. The tiger's prowl was in many ways already predetermined by the velocity of Chinese growth throughout 2010, tempering market surprise.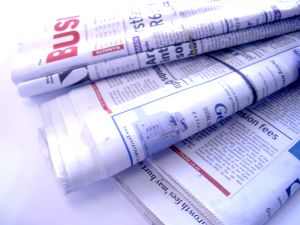 This is a guest post by Becky Ashley
Online FX trading and global data can be at times, intertwined. The ability to unravel these figures and react accordingly is a valuable investing skill set. The data from the latest December 3rd Non-Farm Payroll results certainly provides food for investing thought.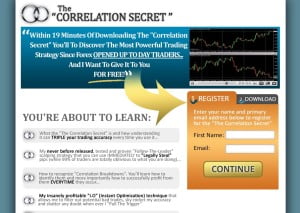 Correlation Code is a new and very unique Forex trading system. In a nutshell, the system is using the similarities and differences (correlation) between two currency pairs. The system is based on monitoring fundamental correlation between different pairs and as a result of testing 82 strategies based on this, Correlation Code is a set of 8 strategies that performed best.