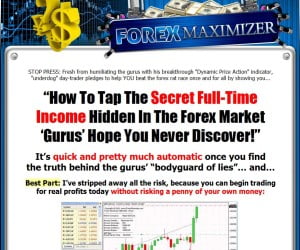 Forex Maximizer is a 100% automated Forex robot (Expert Advisor) for trading on MetaTrader 4 platform. It trades the GBPUSD currency pair.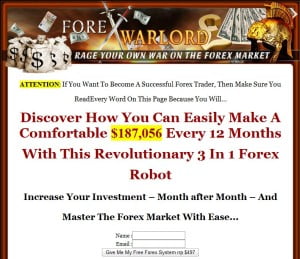 Forex Warlord is a new Expert Advisor, a system that promises to make you consistent profit by trading Forex automatically. The proof it provides as usual looks good – that's pretty standard. But the way that this robot tries to be unique is by combining 3 different systems in one EA. The idea is to achieve a better reliability.
Forex Bling is an automated Forex trading system employing 4 types of trading methods – Trend Following Trading, Breakout Trading, Scalping Trading, and Grid Trading.
Separating its functionality into these four parts makes the software flexible and allows traders to adapt their own trading strategies. And as such, the package consists of 6 expert advisors:

Read the rest of this entry »