This is an entry for Forex Innovator:
(official website: forexinnovator.com)
Please leave your comments or reviews below.
If you want to submit a Forex software or course that is not already listed on this site for user comments and review, use the submission form.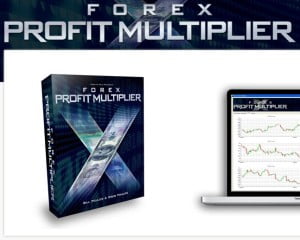 Forex Profit Multiplier is a Forex trading education and training course by Profits Run. According to the company, it's a compilation of what their clients have been asking for the past 10 years and it's the beset course Profits Run has released to date.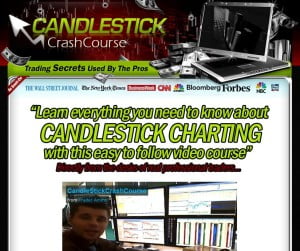 Candlestick Crash Course is a trading course focusing on using candlestick charts in Forex (and not only) trading.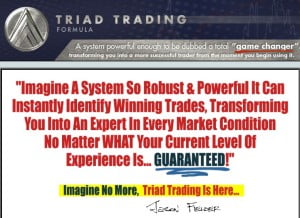 Triad Trading Formula by Jason Fielder is a Forex trading system consisting of several trading strategies for beginners and advanced traders alike.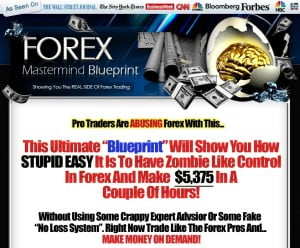 Forex Mastermind Blueprint is a complete Forex trading course for beginners teaching every aspect of Forex with a goal to turn beginners into successful traders.
Read the rest of this entry »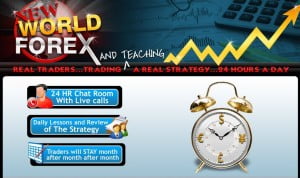 New World Forex is a trading course teaching a concrete Forex trading strategy. The course teaches traders how to trade by live examples and daily lessons.
Read the rest of this entry »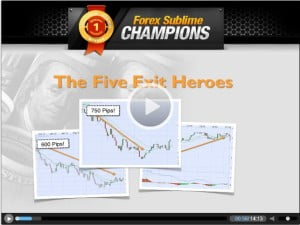 Sublime Forex Champions is a training program that in the words of the authors transforms struggling Forex traders to successful Forex "champions".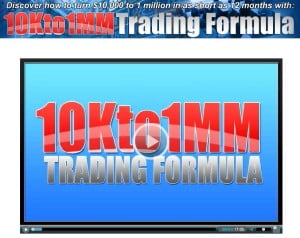 10K to 1MM Trading Formula by Henry Liu is a DVD video Forex trading course teaching one system that has a goal to take you from $10,000 to $1 million in one year.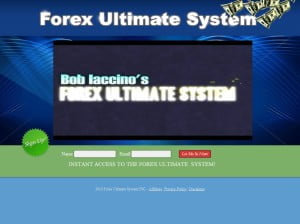 Forex Ultimate System by Robert Iaccino is a Forex signals services that delivers signals to the user's computer via software.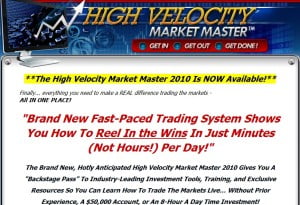 High Velocity Market Master is a trading system and video course by NetPicks Trading for beginners and advanced traders alike. It works with Forex, stocks, futures, and options markets.