This is a guest post by Alexander Treston
The Fibonacci retracement tool is one of those tools in forex that a forex trader simply cannot do without. This is because in the financial markets, prices do not move in a continuous straight line, but in a convoluted twist of pullbacks and advances. Whenever the price action of a currency has moved substantially in a particular direction due to a very strong trend, those traders who were able to get in early would at some point, decide to take some profits from their trades. This will place the gaining currency on offer and will lead to a supply excess over demand for that currency at that particular time, leading to price pullbacks.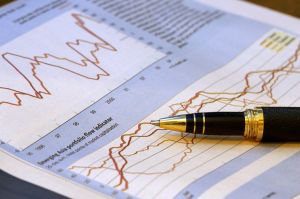 This is a guest post by Forex FX 4X
The major Forex pairs often move in harmony with each other as we all know. GBP/USD may be moving higher while USD/CHF moves lower. This is obviously related to the dollar as the common denominator in this particular scenario. Currency correlations can be very useful when conducting our analysis.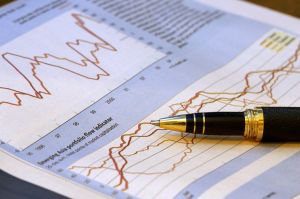 This is a guest post by Sufi M
Forex trading strategies are plentiful, perhaps the exact reasons why a lot of people haven't got a clue where to start. Nevertheless, all these strategies use two common characteristics and techniques: fundamental or technical analysis.
When you look at a fundamental analysis report, what you see is the whole financial scope including trades, historical analysis. These trends reveal international macroeconomics and influences that effect the supply and demand of currency trading. Here are five factors that influence it:

Read the rest of this entry »