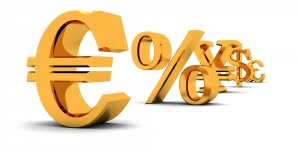 This is a guest post by Brian Jenkins
In recent years, the Forex industry has managed to gain additional exposure by way of social media. Some Forex brokers are attracting new clients by using social media to share knowledge and important information. They're using social media to make important connections with FX traders and prospective traders.
For example, Deutsche Bank's online retail foreign exchange trading platform, dbFX, uses Twitter, Facebook, YouTube, and Linkedln to connect with FX traders and attract new visitors to its website.