The purpose of this page is to encourage and collect the user reviews of a Forex product called Forex Ultra Scalper. To get the details about this product (such as its features) or if you're looking for support, please visit the official website that can be found at forexultrascalper.net.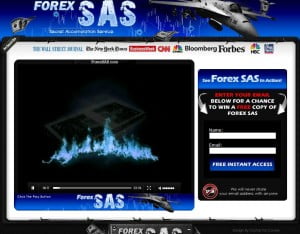 Forex SAS is a Forex robot scalper that is designed to trade safely.
Read the rest of this entry »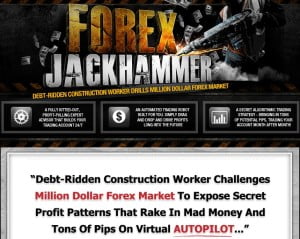 Forex Jackhammer is a completely automated Expert Advisor for MetaTrader platform.
Read the rest of this entry »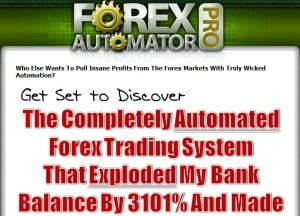 Forex Automator Pro is a 100% automated Forex trading scalper. It trades mainly on EURUSD 1 minute timeframe chart.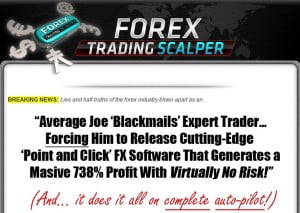 Forex Trading Scalper is a Forex scalping EA for trading EURUSD on 1 minute time frame.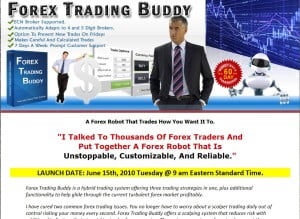 Forex Trading Buddy is a hybrid trading Expert Advisor with three built in Forex robots each trading different strategy.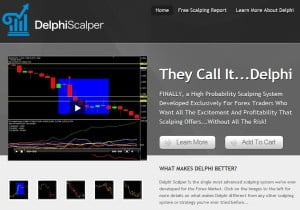 Delphi Scalper is a Forex scalping system that consists of training an several indicators made specifically for this system and strategy. Delphi is made by ForexImpact company, known for such Forex products as Correlation Code.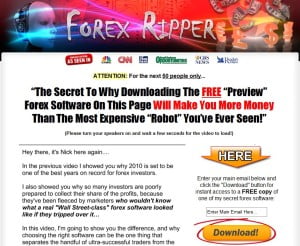 Forex Ripper is a Forex robot for scalping and day trading. On average it does 2-3 days and the authors claim high accuracy. Forex Ripper is based on a sophisticated system that analyses price patterns, indicators and multiple time frames.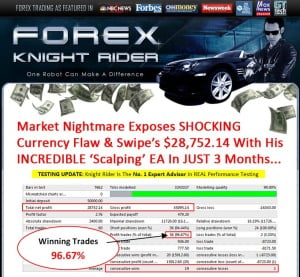 Forex Knight Rider is a new Forex scalper EA. It's fully automated and will make several trades a day at about 6 pips in profit each (96.67% winning trades). It runs exclusively on EUR/USD 15 minute chart. Indeed, it is a true scalper per specification.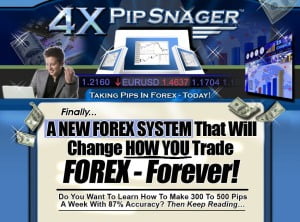 4X Pip Snager is a manual Forex trading system for those who want to get their hands dirty and get results faster. The package actually contains two systems – scalping and intraday swing trading system. Each system is a set of rules and indicators which you use to manually open trades with provided stop loss and take profit.