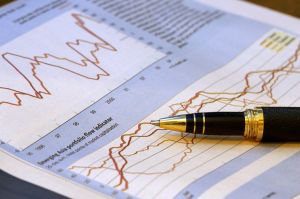 This is a guest post by Ahmad Hassam
Bad risk management can create stress and ruin your forex trading career. You might have the best forex trading system in the world but it will fail if you don't practice good risk management. Losses are inevitable with any forex system. But what if you have bad risk management? You will blow out your account soon and most probably don't have enough money to make those profits that you had dreamed when you started trading forex.
Bad risk management is one of the main reason that fails the budding career of many new forex traders. Many people start trading forex dreaming of making a million in just a few months. They overtrade, take on too much risk and get blown out by the market.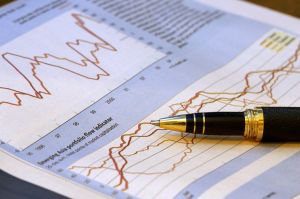 This is a guest post by Sufi M
As a Forex trader, your natural desire is to reduce risks as much as possible. Inevitably, you develop risk management strategies to combat the side-effects of risky trades. In doing so, Forex traders must pay close attention to the size of their lots. Forex strategists assert that the smaller the lot size is, the better, consequently boosting flexibility and overall risk management. So what are the types of Forex slots? Forex slots come in three forms: 1) Micro Lots, 2) Mini Lots and 3) Standard Lots.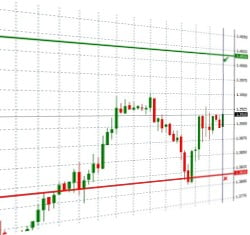 Risk to award ratio is often used when evaluating the risk of a Forex trading strategy, be it manual or automated. It's one simple number that can tell a lot about a strategy. In fact, this number alone can tell a good strategy from a bad one. So what is the Risk to Award ratio and how do we use it?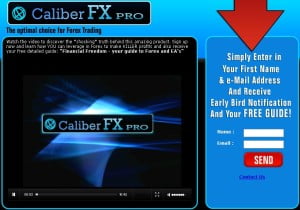 Caliber FX Pro is a Forex robot that focuses on risk minimization and diversification – the system itself is a package of 3 robots trading on 3 currency pairs.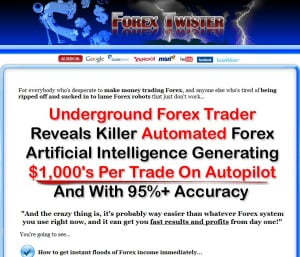 Forex Twister is new long term Expert Advisor that among its unique features declares a 95% success rater and Artificial Intelligence under the hood. The robot works with all major currencies and any type of Forex broker that works with MetaTrader 4 platform.