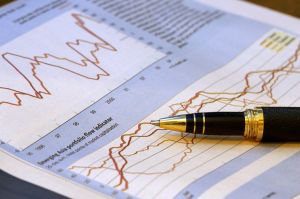 This post is a guest post
The internet is saturated with cheap marketing and advertising ploys aimed at reeling in new forex traders. Most of them promise huge returns with the promise of thousands of pips per month. Many of the marketing schemes on the net boast things like, "Learn how to make 100 pips a day!" or "Our trading strategy yielded 2,000 pips last month!"
First of all, there are all sorts of ways these numbers are fabricated, but the reality is that pips don't really matter. In this article, we are going to discuss why, and then we are going to discuss what really matters.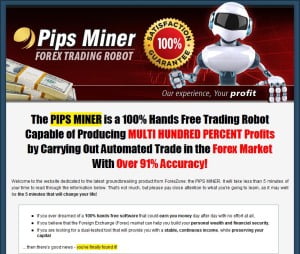 Pips Miner is a completely automated Forex trading software from Forexzone Ltd., a company based in London, UK. The developer of the software is important to consider, because you can tell what they have at stake. For instance, if a software is created by a little known or unknown at all individual, they have nothing to lose and they don't have to care if their software works right and if they provide good support.
A company like Forexzone, on the other hand risks their brand name should their software fail. It's a big plus for Pips Miner when deciding to invest in it.