This is a guest post by Ezekiel Chew
EUR/USD climbed as solid eurozone sovereign debt sales and signs of Greece moving closer to a vital debt-swap deal eased concerns and renewed confidence over Europe's refinancing capability. Spain and France sold bonds at lower yields yesterday and today Greece and its private bondholders will resume debt-swap talks to overcome differences on interest payments. Currency strategist at Bank of New Zealand, Mike Jones said "Given that the European debt markets are the focus at the moment, positive signs emerging there have helped sooth any investor nerves. The market really focused in on the negative headlines rather than the arguably slightly firmer details of that employment number".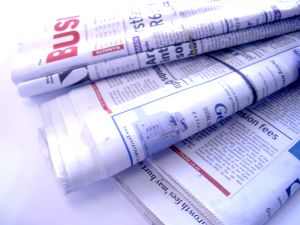 This is a guest post from Rebecca Ashley
Some may consider Greece to be both literally and economically distanced from the United States. Ironically, comparisons between the US 'Lehman brothers' and the Greek default are being uttered across the European financial landscape and media network. This cross country comparison serves as a powerful and equally haunting reminder of the connectivity between global markets and individual economies. The global financial beast is one and the same. Greek wings are flapping within the European ecosystem pushing Europe to the verge of a financial epidemic. An epidemic Jeremy Cook, Chief Economist at World First believes could make "the (financial) falls of three years ago look like a picnic."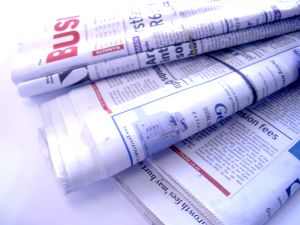 This is a guest post by Peter Lavelle
S&P has cut the US outlook from stable to negative. So can Republicans and Democrats put aside their differences to tame the supermassive deficit before the US implodes?
In the last 24 hours the ticking clock Republicans and Democrats have been operating under regarding the US deficit struck an intimidating bong. Ratings service Standard & Poor's has slashed the US economic outlook from stable to negative – reflecting behemoth debt the US acquired in 2009 and the miniscule odds of its being paid back before 2014.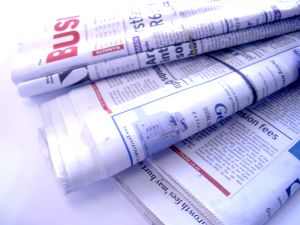 This is a guest post by Becky Ashley
China has consumed Japanese growth, stepping up to its rightful position on the throne of financial supremacy. Binary options can be used to trade on economic events and market direction. China's increasing prevalence within the financial world, is elevating the impact of Chinese economic events.
Japan has surrendered the title of second biggest economy in the world to China.
Japanese success and forex allure to an extent became a self-fulfilling byproduct of its descent. The rising Yen, driven by investors seeking risk adverse FX pairs, fused with weakening consumer spending to contract Japanese fourth quarter economic results. The tiger's prowl was in many ways already predetermined by the velocity of Chinese growth throughout 2010, tempering market surprise.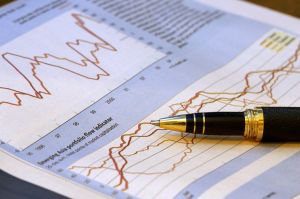 This is a guest post by Sufi M
The Forex market has always been rapidly growing, especially thanks to the affordability and accessibility of internet access and the growing investment opportunities provided by Forex. Whilst it's accessibilities are advantageous, it's obvious there are significant investment hurdles such as market fluctuations, leverage, and other investment strategies–it is also one of the most unstable. In other posts, I've explained how Forex traders use two forms of analysis: fundamental and technical; however, I did not go through very thoroughly the advantages of news release analysis and how they can effect Forex trading.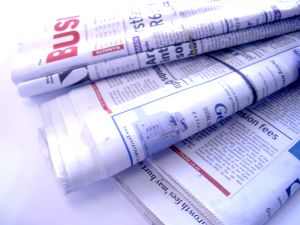 This is a guest post by Becky Ashley
Online FX trading and global data can be at times, intertwined. The ability to unravel these figures and react accordingly is a valuable investing skill set. The data from the latest December 3rd Non-Farm Payroll results certainly provides food for investing thought.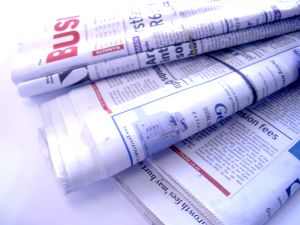 This is a guest post by Becky Ashley
Currency trading using the Euro has been erratic; with the velocity of forex trading bouncing and rebounding to streams of Euro Zone related news. Speculation is rife within the currency focused foreign exchange markets with some traders attempting to 'guestimate' the future of the Euro. Unless you have been sitting at your desk with your eyes closed and ears covered it is hard to miss the fact that the Greek and Irish debt crisis has rocked Euro Zone stability. The latest knockout blow comes in the form of a rather pricey €85 billion rescue package for the Irish economy.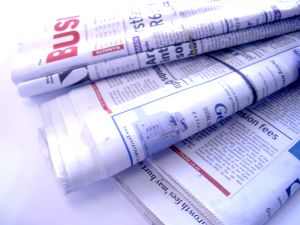 This is a guest post by Becky Ashley
Ireland is in economic meltdown, with forex trading yet again being reminded of the delicate balance of the Euro. If you thought that the incoherent panic of the Greek Debt crisis had been swept under the carpet, think again. Traders are yet again being pounded by European disdain as yet another country weakens at the heels. Ireland is far from falling into economic disrepute but it is beginning to walk a very thin line in terms of reputation and confidence.
The Euro is not contained within one country and therefore its value is intrinsically linked with the economic paths of many countries. While in times of prosperity the value of the Euro is locked in and somewhat endorsed by multiple successes, it only takes one small cog in the constantly churning Euro zone wheel to fracture the fragile economic machinery.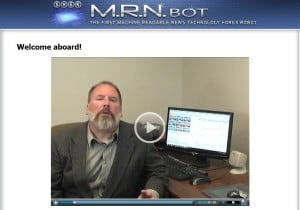 MRN Bot or "Machine Readable News" Bot is a Forex EA that uses a new technology to predict market movement.