This is a guest post by Mark Adams
Forex trading is a great way to make good money by leveraging your capital against the small currency movements which happen every day. Unfortunately it can sometimes get a bad name due to all of the systems and courses online which promise to make you rich overnight.
The good news is that you can still make money from trading currencies, but there is a steep learning curve and plenty of mistakes that you will need to avoid. To get you started, here are the worst ones: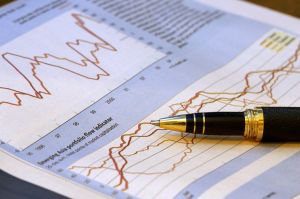 This is a guest post by Justin Toladro
When getting involved in foreign exchange (forex) trading, it is important to watch out for common mistakes that even experienced investors find themselves making. Given that forex trading is one of the most unpredictable, volatile activities currently out there for investors, it can be troublesome finding a sure-fire strategy without incurring painful losses. In order to minimize your losses while still maintaining an acceptable level of earnings, consider the following guide to help you achieve success in forex trading.