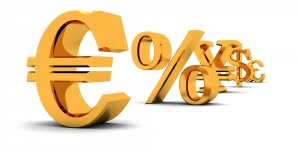 This is a guest post by Nick Simpson
Successful traders constantly strive to improve themselves and will do whatever is required to extract more money from the markets.
Controlling our mindset is crucial if we are to grow as effective traders. This article looks at 5 negative habits that could be affecting your bottom line and gives suggestions on how to counteract them.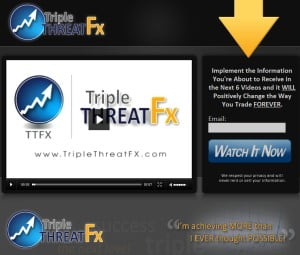 Triple Threat FX is a Forex trading course by a veteran Forex trader and coach Todd Brown. Besides teaching trading strategies, the course has a lot of focus and the trader's psychology and mindset – very important aspects that are often overlooked.