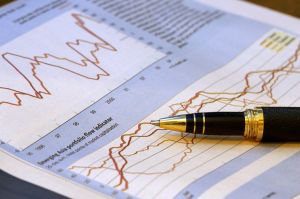 This is a guest post by Ahmad Hassam
Carry trade strategy entails buying a high interest rate currency and selling a low interest rate currency. Suppose, New Zealand Dollar NZD offers an interest rate of 4.35% while the Japanese Yen JPY offers 0.35%. Carry trade strategy involves buying NZD and selling JPY. The investor earns a profit equal to the interest rate differential of 4% as long as the exchange rate between the two currencies does not change.
Carry trade is one of the fundamental trading strategies that uses the basic economic principle that money constantly keeps on flowing from a low interest market to a high interest market. Markets that offer the highest interest rate attract the most capital. Countries are no different. Countries offering a better interest rate attract more capital as compared to countries offering low interest rate.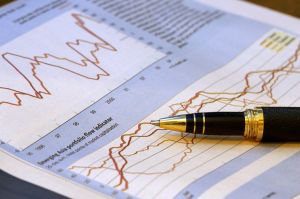 This is a guest post by Sufi M
Forex trading has received a great deal of attention from those seeking quick, instant wealth. Nevertheless, without creating a strong and unique strategy to approach Forex, these individuals will be left penniless. Forex trading strategies lower potential risk in either day/swing trading for those individuals with solid determined traders who remain calm at crucial moments and stick to the strategy.