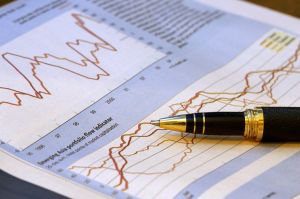 This is a guest post by Ahmad Hassam
Elliott Waves were first discovered by R.N Elliott in the 1930s. What he found was that markets follow a certain wave pattern over the long term as well as on the short term that is repeated over and over again. This wave pattern is now considered to be a universal law of the markets and is named as Elliott Waves Principle.
This is an entry for a Forex product called Forex Hybrid DS. The official site for this product is at forexdualsystem.com. If you're looking for more info about this product follow the link.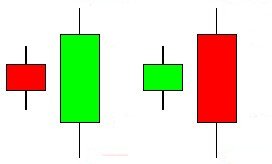 This is a guest post by Ahmad Hassam
Many traders make a good living catching changes in the trend. Catching a trend change means trying to pick the top or bottom of a trending move. It is not easy but it can be highly rewarding if done correctly. Bullish and bearish Engulfing Candlestick Pattern is one of the most popular patterns used by these type of traders to anticipate a trend reversal.
This is a two stick pattern meaning it takes two days for the pattern to develop. The pattern's name comes from the fact that the signal day completely engulfs the setup day. So the candle body and the wick on the signal day engulfs the candle body and wick on the setup day.
This is a guest post by Ahmad Hassam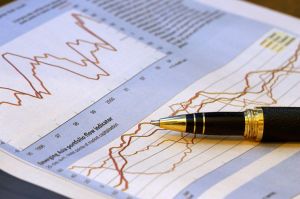 The challenge for many new forex traders is to identify the overall trend on the intraday charts. The 200 Exponential Moving Average (EMA) can solve the problem for them. 200 EMA is one of the most popular technical analysis indicators amongst forex traders.
In order to use the 200 EMA Forex Strategy open the 4 hour, 1 hour and the 15 minute charts on your MT4 Platform. Plot the 200 EMA on these 3 charts and color it red.
Tile the three charts in a vertical fashion so that you can view the three charts one above the other. Now, scroll through the various currency pairs like the EUR/USD, GBP/USD, USD/CHF, USD/JPY, USD/CAD, EUR/JPY, AUD/USD, NZD/USD, EUR/CHF or whatever pair you like to trade.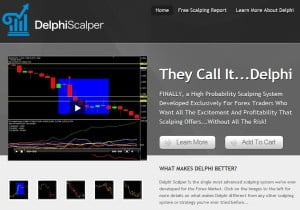 Delphi Scalper is a Forex scalping system that consists of training an several indicators made specifically for this system and strategy. Delphi is made by ForexImpact company, known for such Forex products as Correlation Code.