This is a guest post by Ezekiel Chew
EUR/USD climbed as solid eurozone sovereign debt sales and signs of Greece moving closer to a vital debt-swap deal eased concerns and renewed confidence over Europe's refinancing capability. Spain and France sold bonds at lower yields yesterday and today Greece and its private bondholders will resume debt-swap talks to overcome differences on interest payments. Currency strategist at Bank of New Zealand, Mike Jones said "Given that the European debt markets are the focus at the moment, positive signs emerging there have helped sooth any investor nerves. The market really focused in on the negative headlines rather than the arguably slightly firmer details of that employment number".


This is a guest post by Justin Toladro
Forex trading is more affected by interest rate changes made by any of the world's eight central banks than any other influence. These banks include:
The Fed (U.S. Federal Reserve System)
ECB (European Central Bank)
BoE (Bank of England)
BoJ (Bank of Japan)
SNB (Swiss National Bank)
BoC (Bank of Canada)
RBA (Reserve Bank of Australia)
RBNZ (Reserve Bank of New Zealand)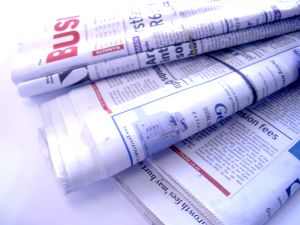 This is a guest post by Peter Lavelle
S&P has cut the US outlook from stable to negative. So can Republicans and Democrats put aside their differences to tame the supermassive deficit before the US implodes?
In the last 24 hours the ticking clock Republicans and Democrats have been operating under regarding the US deficit struck an intimidating bong. Ratings service Standard & Poor's has slashed the US economic outlook from stable to negative – reflecting behemoth debt the US acquired in 2009 and the miniscule odds of its being paid back before 2014.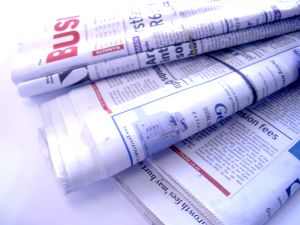 This is a guest post by Becky Ashley
Machinery orders offer a valuable insight into a country's spending. Historical technical patterns resulting from the release of Japanese Machine orders, if high normally results in a bullish attitude towards the yen but with the shock of recent events re-writing past predictions, the outcome of the latest Japanese Machinery orders inevitably attracted market attention.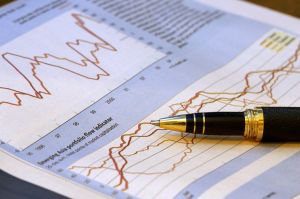 This is a guest post by Sufi M
Forex trading strategies are plentiful, perhaps the exact reasons why a lot of people haven't got a clue where to start. Nevertheless, all these strategies use two common characteristics and techniques: fundamental or technical analysis.
When you look at a fundamental analysis report, what you see is the whole financial scope including trades, historical analysis. These trends reveal international macroeconomics and influences that effect the supply and demand of currency trading. Here are five factors that influence it:

Read the rest of this entry »