The purpose of this page is to encourage and collect the user reviews of a Forex product called FX Mind Mastery. To get the details about this product (such as its features) or if you're looking for support, please visit the official website that can be found at fxmindmastery.com.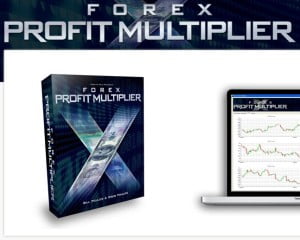 Forex Profit Multiplier is a Forex trading education and training course by Profits Run. According to the company, it's a compilation of what their clients have been asking for the past 10 years and it's the beset course Profits Run has released to date.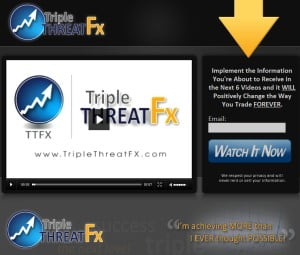 Triple Threat FX is a Forex trading course by a veteran Forex trader and coach Todd Brown. Besides teaching trading strategies, the course has a lot of focus and the trader's psychology and mindset – very important aspects that are often overlooked.