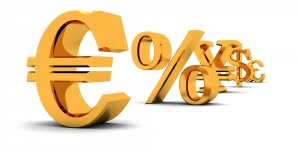 This is a guest post by Xavier
Traders speculate on international currency values before exchanging currencies on the Forex market – the world's foreign currency exchange.
Traders use Forex web communities to share useful tools and insights before trading.
Read on for more on currency trading and the top 5 Forex web communities.