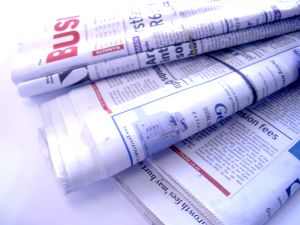 This is a guest post by Becky Ashley
Ireland is in economic meltdown, with forex trading yet again being reminded of the delicate balance of the Euro. If you thought that the incoherent panic of the Greek Debt crisis had been swept under the carpet, think again. Traders are yet again being pounded by European disdain as yet another country weakens at the heels. Ireland is far from falling into economic disrepute but it is beginning to walk a very thin line in terms of reputation and confidence.
The Euro is not contained within one country and therefore its value is intrinsically linked with the economic paths of many countries. While in times of prosperity the value of the Euro is locked in and somewhat endorsed by multiple successes, it only takes one small cog in the constantly churning Euro zone wheel to fracture the fragile economic machinery.