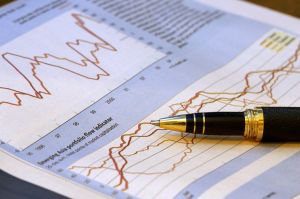 This is a guest post by Rebecca Ashley
Fibonacci and Online FX Trading offers the capacity not only to react promptly to market change but to react using an online platform which has the necessary strategic resources. The Fibonacci pattern is a well regarded mathematical sequence and can be applied to the forex way of thinking.
The foreign exchange market, aptly known as forex is the biggest financial market in the world and as a result the sheer level of variables, opens a vast array of possibility regarding technical analysis and trading patterns.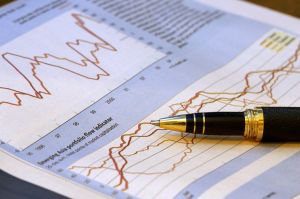 This is a guest post by Ahmad Hassam
In the last article, we discussed how to trade breakouts with Fib Projection Levels. Let's discuss that breakout situation again. But this time, let's assume it fails. Again assume that breakout scenario where EURUSD price rise from 1.2200 to 1.2300. But you are less confident that the price action will continue to rise. You still want to take the trade with one standard lot (100,000 units).
You enter the market with 1/4 lot (25,000 units) at 1.2300 just like before. If the prices continue to rise just like before, you can still profit from that move by gradually adding to the partial position to target the exit of 1.2400. Now, suppose the price doesn't rise.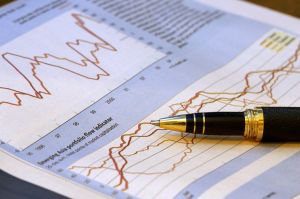 This is a guest post by Ahmad Hassam
Most breakouts tend to fail. It is impossible to know which breakout will succeed and which breakout will fail. But you have to be in it to win it. As a trend trader, you have to take every trade. However, using Fibonacci can optimize your few wins and minimize many losses.
When you spot the breakout candle, enter the market with half of your trade size. If the price continues in your favor as you had anticipated add 1/4th of the trade size at 138.2% of the initial move. And if the momentum continues in the direction that you had wanted and anticipated, add the final 1/4th of the trade size at 162.8% of the move.