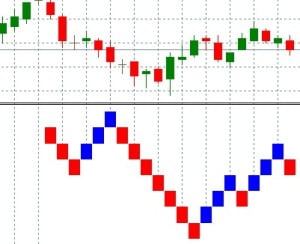 A guest post by Ahmad Hassam
Never let your profit turn into a loss. In forex trading, a few seconds might be enough for the market to move into the negative territory and wipe out all of the pips gained by you. As a trader, your number one focus after entering into a trade is to determine when to get out. If the position is losing money, you can use the traditional stop loss strategies.
However, suppose your trade is profitable. Seeing profits emerge in your trade is exciting. But the technical challenge is to recognize when to exit a profitable position before your profit turns into a loss. These challenges are real as many traders are unable to get out in time and protect their profit.