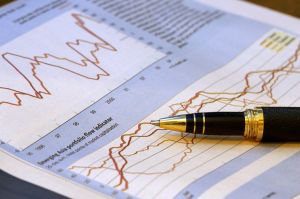 This is a guest post by Ahmad Hassam
Trading divergence patterns is not a complete trading strategy rather it is an additional tool in the technical trading toolkit of any trader. Divergence is simply the disagreement between the price action and the indicator movement.
Now any oscillator can be used to show divergence patterns. The most commonly used oscillators include RSI, Stochastics, MACD, CCI, ROC and Williams %R. However, any oscillator can show divergence with price action.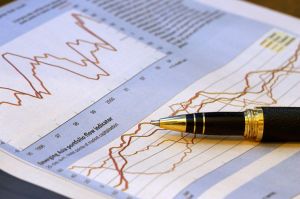 This is a guest post by Ahmad Hassam
One of the most popular ways to use Stochastics is divergences. A divergence takes place when the price and the stochastics diverge from following the same path. For example, if the price makes a new low but the stochastics don't, it is a divergence. In the same way, if the stochastics make a new high and the price doesn't, it is again a divergence.
Now, keep this in mind that divergence on a daily chart is quite different than the divergence on the weekly chart. Divergence on the daily chart means that the price will make a short term counter trend move in the next one to five days.