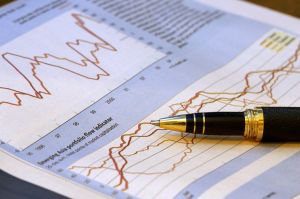 This is a guest post by Forex FX 4X
The major Forex pairs often move in harmony with each other as we all know. GBP/USD may be moving higher while USD/CHF moves lower. This is obviously related to the dollar as the common denominator in this particular scenario. Currency correlations can be very useful when conducting our analysis.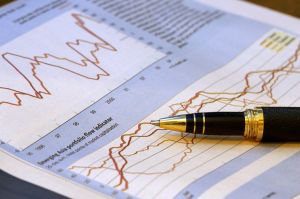 This is a guest post by Ahmad Hassam
Everything in the currency market is interlinked to some extent. Most of the currency pairs show correlations. Knowing about these currency correlations is important for you in order for you to reduce risk and diversify your portfolio. This knowledge of currency correlations will help you diversify and double up your investment portfolio without having to invest in the same currency pair plus also reduce your exposure to the market.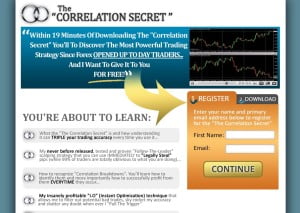 Correlation Code is a new and very unique Forex trading system. In a nutshell, the system is using the similarities and differences (correlation) between two currency pairs. The system is based on monitoring fundamental correlation between different pairs and as a result of testing 82 strategies based on this, Correlation Code is a set of 8 strategies that performed best.