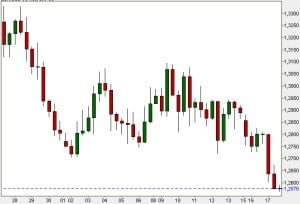 This is a guest post by Ahmad Hassam
Trendline is one of the most easiest to understand technical indicators. Most of the charting software will automatically draw the trend line for you. You can use a bullish trendline and the bullish candlestick patterns to pick long entry points as well as confirm trends. In the same manner, you can use a bearish trendline in conjunction with bearish candlestick patterns for a short entry in the market.
When you combine a bullish trendline with a bullish candlestick pattern or a bearish trendline with a bearish candlestick pattern, you will get a pretty accurate signal that tells whether you should stick with a position or exit it.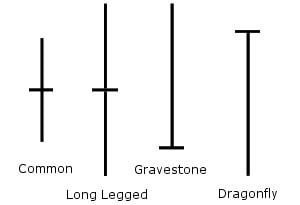 A guest post by Ahmad Hassam
There are certain Candlestick Patterns that are vital to your trading. They are vital because they identify possible trend reversals. Why should you identify these candlestick patterns? Because they can make you money! Failure to spot these candlestick patterns can lead to costly trading mistakes.
Ask any trader who uses candlesticks in trading, which of all the candlestick patterns is the most important to recognize. He or she will unhesitatingly say a Doji. Appearance of a Doji Candlestick Pattern is often a signal for the beginning of a minor or an intermediate trend.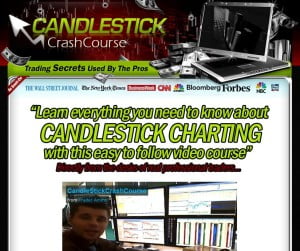 Candlestick Crash Course is a trading course focusing on using candlestick charts in Forex (and not only) trading.