This is a guest post by Harry Brown
There are many components that make up a successful Forex trader. Though certain individuals may showcase a particular talent for currency trading, anybody can become a successful Forex trader if they work hard and let reason guide all their transactions. There is much to gain from the high liquidity of the Forex market, but traders who behave irresponsibly will almost certainly suffer losses.


This is a guest post by Bibika
The Forex Trading Market is a big one. Over 2,5 TRILLION dollars fluctuate this market every day. This is a nice way to get a small piece of a big pie and become very rich in an enormously fast way. That is why so many young traders decide to dive into this market and invest their life savings without digging a lot deeper into the success secrets. This can be very dangerous for any investor. So there are a couple of ways how to insure earnings when you are using Forex Trading system.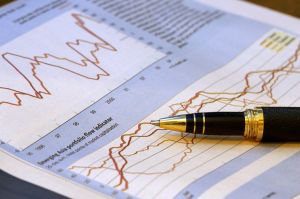 This is a guest post by Justin Toladro
When getting involved in foreign exchange (forex) trading, it is important to watch out for common mistakes that even experienced investors find themselves making. Given that forex trading is one of the most unpredictable, volatile activities currently out there for investors, it can be troublesome finding a sure-fire strategy without incurring painful losses. In order to minimize your losses while still maintaining an acceptable level of earnings, consider the following guide to help you achieve success in forex trading.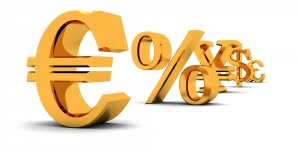 This is a guest post by William Eve
When looking to get involved in forex trading, there are several basic concepts that you must first understand. The most fundamental aspect of forex trading is that of currency pairs. Every trade involves an exchange between two currencies, with the most popular ones in the forex trading markets currently being: the Euro (EUR), the US dollar (USD), the Australian dollar (AUD), the Japanese yen (JPY), the Swiss franc (CHF), the Canadian dollar (CAD), and the British pound (GBP).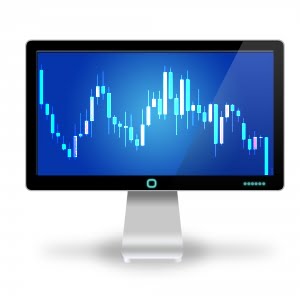 This is a guest post by Neil Refeld
If you are new to the forex world, are not profitable yet or don't have the time to trade full time a forex signal provider can be a stress free way to generate profits from the forex market. Most people interested in Forex do not like the idea sitting 24/5 in front of their computer glued on the charts and analyzing data. Handling this kind of work to someone else and just check the account for profit and losses from time to time is possible by using a forex signal provider. Choosing a reliable and profitable provider can be quite tough and a lot of things have to be taken into account when searching for a trustable partner helping you with your financial gains.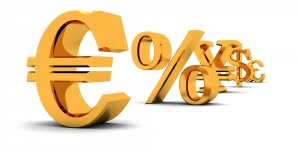 This is a guest post by Mark Richard, the creator of the simple, easy and powerful Quick Fix Forex™ system.
It's funny how, in this crazy world of Forex; success seems so close… yet so far away. Do you get frustrated why you buy a Forex system – and it seems like a "re-hash" of something you've seen before?
Well, if I may ask you a question… What are you expecting in a "new" Forex system?
Are you expecting some revolutionary, latest-technology, never-before-seen system like you've never seen before?
If so, then you may have a long time to wait before you finally start getting success in Forex.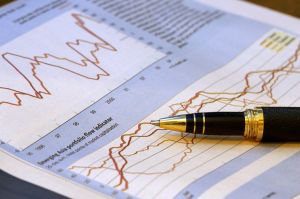 This is a guest post by Luke Arthur
When trading in the foreign exchange market, the value of the dollar has an impact on much of what goes on. The value of the dollar is influenced by many factors such as the gross domestic product, interest rates and other economic data. To determine the value of the dollar in relation to the other major currencies of the world, analysts and investors use a tool known as the U.S. Dollar Index. The dollar index is a numerical comparison to a basket of six of the major currencies that are represented in the world markets.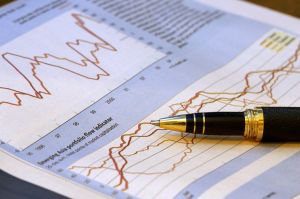 This is a guest post by Andriy Moraru
The carry trade is a special kind of position (long term) trade in Forex. The idea is to locate a currency pair with a high differential in interest rate which preferably is trending in the appropriate direction, and purchase the currency with the high interest rate and sell the currency with the low interest rate. You want the currency you're purchasing to be trending bullish. Then you wait, and accumulate profits, and eventually, you get out. And that's about it.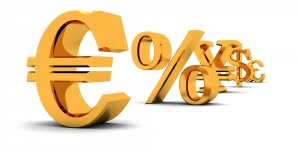 This is a guest post by James Johnson
I'm going to share a little Forex "secret" with you right now that I'm certain you've never thought about.
Why am I so confident that you've never thought about it?… simply because it's too obvious!
Give me another 60 seconds and I'll explain…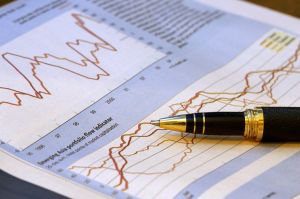 This is a guest post by Ahmad Hassam
This is a very simple breakout strategy. This simple breakout strategy uses only a line chart and RSI indicator. Line charts are the most simplest of charts. So, when you trade using this simple breakout strategy, you don't need to get confused with candlestick patterns.