This is an entry for a Forex product called Pips Geek. The official site for this product is at pipsgeek.com. If you're looking for more info about this product follow the link.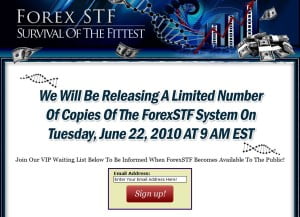 Forex STF is a new Expert Advisor that introduces a new automated trading technology, the "Genetic Algorithm". This algorithm enables the EA to automatically adapt to market changes and alter its strategy within seconds.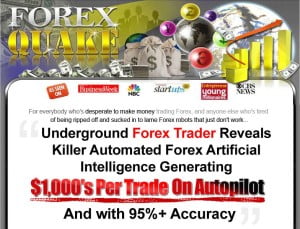 Forex Quake is an Expert Advisor based on a new artificial intelligence technology and is made of two distinctive systems (basic and advanced). One of them trades in short term, while the other trades long term. These two parts that constitute the full system are supposed to ensure quick profits as well as stay profitable in the long run.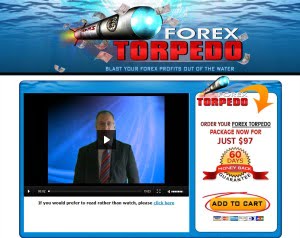 Forex Torpedo by FTS (known for other products like Forex Decimator and Forex Enforcer) is a new Forex robot designed to work in multiple market conditions – volatile and non-volatile, trending and non-trending. The artificial intelligence technology used in this robot allows it to predict the future rather than rely on past data.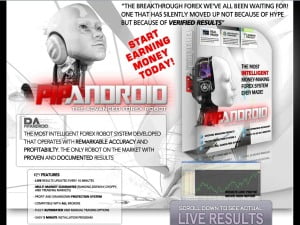 Pip Android is the "most intelligent Forex system" that promises remarkable accuracy and profitability. Most importantly, it will show live trading results to back up its accuracy, once it goes live.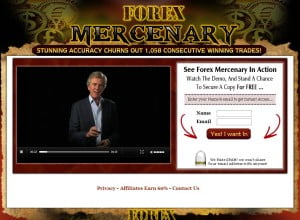 Forex Mercenary is a stand-alone Forex signals software developed with its own AI and based on statistical models for each currency pair. The stand alone software doesn't need any extra platform (such as Meta Trader) and it generates signals for short-term positions. As such it should generate several signals a day.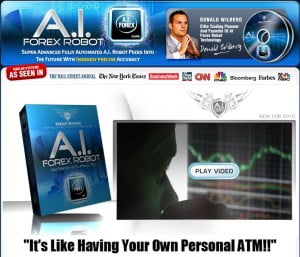 The AI Forex Robot is another expert advisor that claims outstanding results by using Artificial Intelligence technology. Once again though, there's no more detail about how it implements the AI and how it makes the robot better.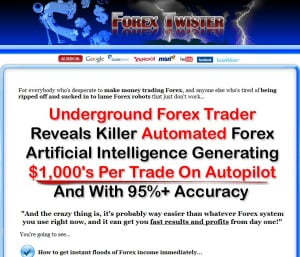 Forex Twister is new long term Expert Advisor that among its unique features declares a 95% success rater and Artificial Intelligence under the hood. The robot works with all major currencies and any type of Forex broker that works with MetaTrader 4 platform.
Forex MegaDroid is the first trading software to use Reverse Correlated Price and Time Analysis (RCPTA) technology which is the latest trend in Artificial Intelligence use in trading systems. This system allows for the best accuracy that has ever been achieved.
For that reason Forex MegaDroid is not a scalping software, it makes very accurate trades and its trading frequency can be as low as one trade every few days.
Read the rest of this entry »