Archive for September, 2010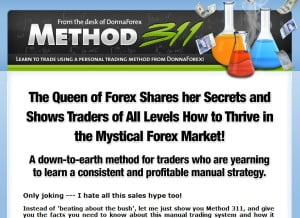 Method 311 is a manual Forex trading system by Donna Forex.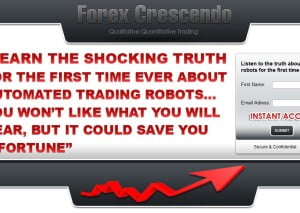 Forex Crescendo is a global approach to the market – it trades two currency pairs (GBPUSD and GBPJPY) at the same time with a portfolio-like approach to trading.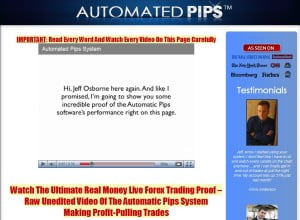 Automated Pips is a new Forex EA that puts forth its trading proof.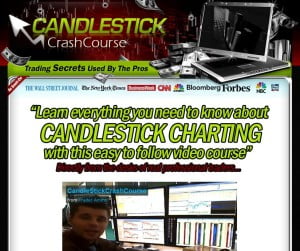 Candlestick Crash Course is a trading course focusing on using candlestick charts in Forex (and not only) trading.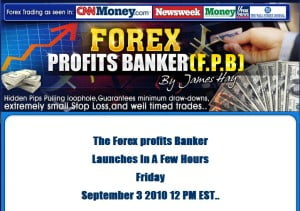 Forex Profits Banker is a Forex trading course with a trading strategy. It's mostly aimed at beginners who don't know how to trade Forex yet and teaches them a concrete strategy to follow.