Archive for August, 2010
This is an entry for FAP Ultra. Please leave your comments or reviews below.
If you want to submit a Forex software or course that is not already listed on this site for user comments and review, use the submission form.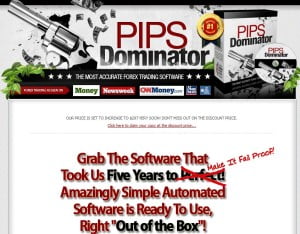 Pips Dominator is a new Expert Advisor. It doesn't look very special so I'll keep this short.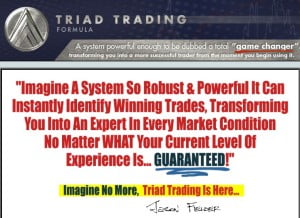 Triad Trading Formula by Jason Fielder is a Forex trading system consisting of several trading strategies for beginners and advanced traders alike.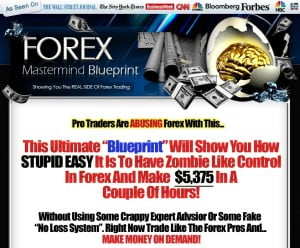 Forex Mastermind Blueprint is a complete Forex trading course for beginners teaching every aspect of Forex with a goal to turn beginners into successful traders.
Read the rest of this entry »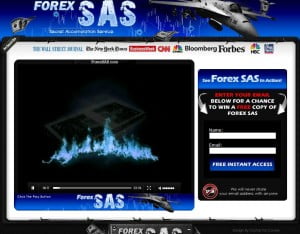 Forex SAS is a Forex robot scalper that is designed to trade safely.
Read the rest of this entry »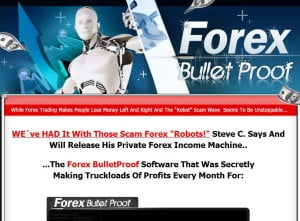 Forex BulletProof is a new Expert Advisor from the creators of Forex Autopilot and FAP Turbo.
Read the rest of this entry »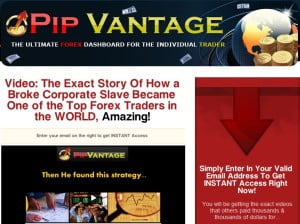 PipVantage is a Forex trading signals software and a trader's dashboard.
Read the rest of this entry »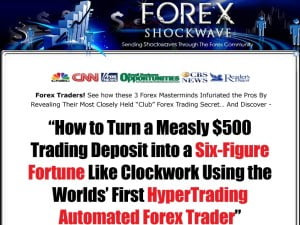 Forex Shockwave is a new Forex robot (Expert Advisor) for automated trading on MetaTrader 4.
Read the rest of this entry »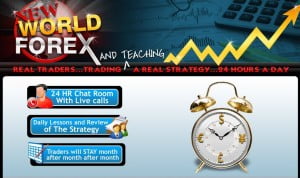 New World Forex is a trading course teaching a concrete Forex trading strategy. The course teaches traders how to trade by live examples and daily lessons.
Read the rest of this entry »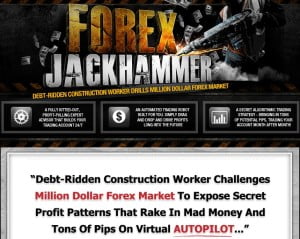 Forex Jackhammer is a completely automated Expert Advisor for MetaTrader platform.
Read the rest of this entry »