Archive for July, 2010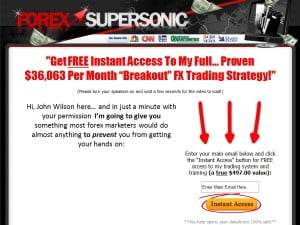 Forex Supersonic is a 100% automated Forex trading robot that according to the authors is simple but works.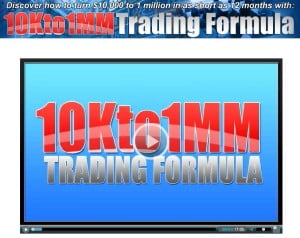 10K to 1MM Trading Formula by Henry Liu is a DVD video Forex trading course teaching one system that has a goal to take you from $10,000 to $1 million in one year.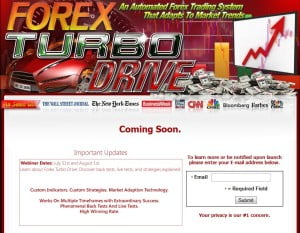 Forex Turbo Drive is an Expert Advisor designed to work under unstable market condition using custom indicators and strategies.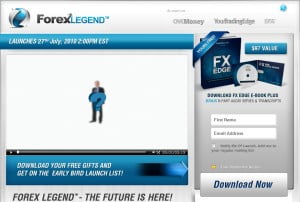 Forex Legend is an Expert Advisor developed by a team of experienced Forex traders and claims to be the revolutionary Forex robot. Don't they all?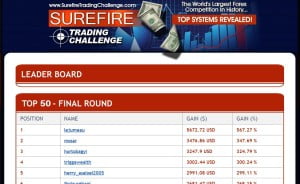 Surefire Trading Challenge is not a single Forex robot or course, it's a regularly held competition of Expert Advisors. Since 2008 it has held several competitions and is already well known in the Forex traders community.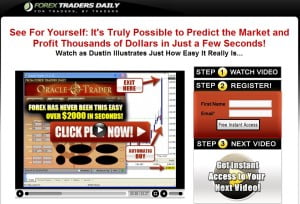 Oracle Trader by Forex Traders Daily is a Forex trading system – signals and auto trading software. It also includes Forex trading training.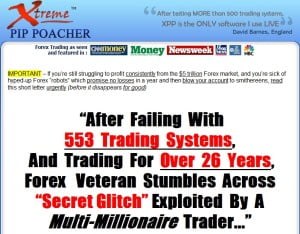 Xtreme Pip Poacher is a new multi-currency Forex trading automation software created by a Forex system developer with 26 years of trading under his belt.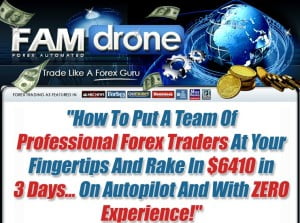 FAM Drone is a Forex EA for trading EURUSD currency pair.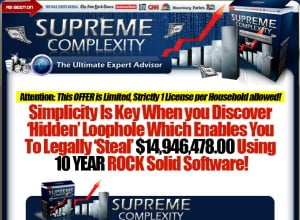 Supreme Complexity is an Expert Advisor developed by Certified Forex Trading (who recently brought to you Forex Kagi system).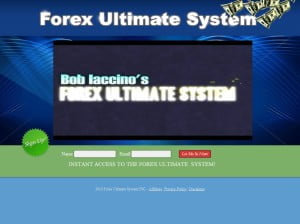 Forex Ultimate System by Robert Iaccino is a Forex signals services that delivers signals to the user's computer via software.