Archive for June, 2010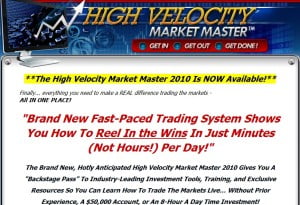 High Velocity Market Master is a trading system and video course by NetPicks Trading for beginners and advanced traders alike. It works with Forex, stocks, futures, and options markets.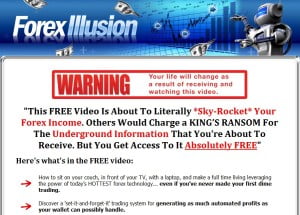 Forex Illusion is an Expert Advisor created by an expert trader called John De Rossi. The software is designed to be beginner friendly and works on complete autopilot.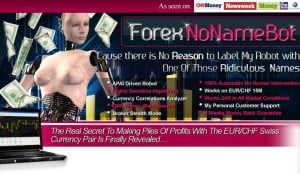 Forex NoNameBot is a completely automated Expert Advisor by Juliya Ivanov created to trade EURCHF on 15 minute chart.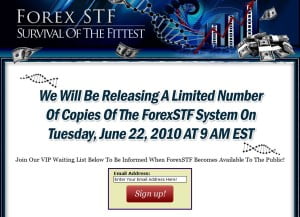 Forex STF is a new Expert Advisor that introduces a new automated trading technology, the "Genetic Algorithm". This algorithm enables the EA to automatically adapt to market changes and alter its strategy within seconds.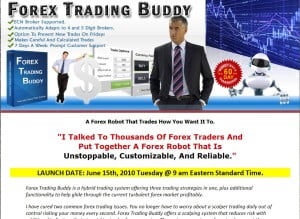 Forex Trading Buddy is a hybrid trading Expert Advisor with three built in Forex robots each trading different strategy.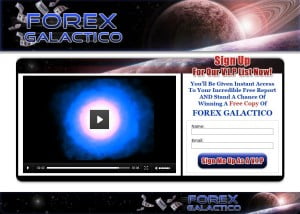 Forex Galactico is an automated Forex Expert Advisor based on neural networks technology. The purpose of this system and its biggest benefit is an ability to adapt to and predict market changes.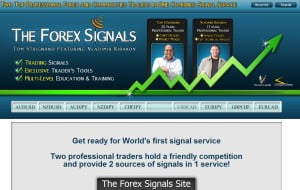 The Forex Signals by Vladimir Ribakov and Bob Iaccino (as of January 10, 2011 he's replaced Tom Strignano) is a unique Forex trading signals service where two expert traders compete who's gonna provide better signals. As a result of this friendly competition, the user gets two signal services for the price of one and each of them competing for quality.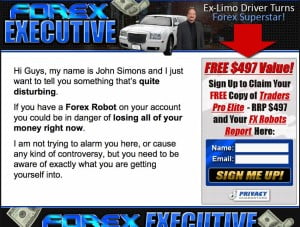 Forex Executive is a new Forex trading software that claims to be the software that works as opposed to 95% robots that fail (according to authors).