Archive for January, 2010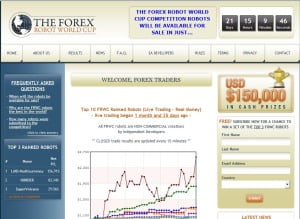 FRWC Royal Trader consists of top 5-7 Forex robots from the Forex Robot World Cup competition that is about to end. Not only do these robots are the top performers, they run with a constantly updated live statements available for everyone to see for almost 2 months. In addition, it is sponsored by FXCM and Boston Technologies.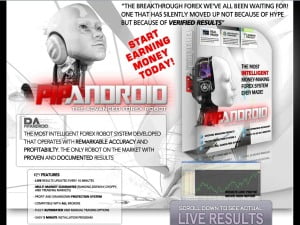 Pip Android is the "most intelligent Forex system" that promises remarkable accuracy and profitability. Most importantly, it will show live trading results to back up its accuracy, once it goes live.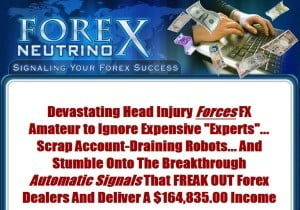 Forex Neutrino is a new Forex trading signals program built to beat the Forex robots.
The few demo signals it shows are on the GBPUSD 4 hour chart. So supposedly it gives out long term signals.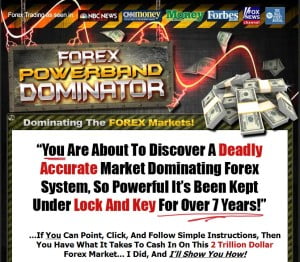 Forex Powerband Dominator is a manual Forex trading system that works on any time frame with any currency pair, and is good for scalping as well as long term trading.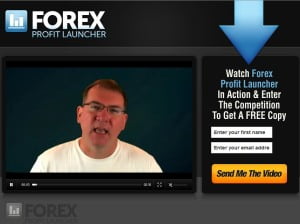 Forex Profit Launcher is a Forex Trading Signals Software from the same guys that brought you the Supremo FX Signals. The software gives out the signals on screen, as well as it has an option to email them to your inbox. It comes with a detailed manual explaining all the options and usage, so you don't get lost. It also comes with the Manual Forex Profit Launcher Trading System, so you can also trade manually and study the strategies behind the Forex Profit Launcher software.
Forex Juggernaut is an EA with a 76.48% winning rate. It's pretty much like other Expert Advisors, with an exception that it says to use its own Juggernaut 'SWING' technology. It runs only with EUR/GBP and on 1 hour timeframe and is a fully automatic robot.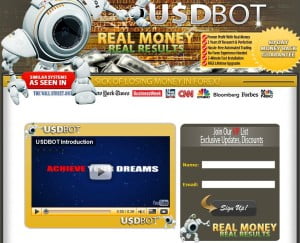 USDBOT is a 2 in 1 EA for two currency pairs – EUR/USD and USD/JPY. The system is built around a strategy of a group of veteran Forex traders, which has taken them years to perfect. The robot was built using the adaptive neural network technology which takes into account common trading strategies in addition to its own. Thus the robot is able to adapt to different market conditions or trends.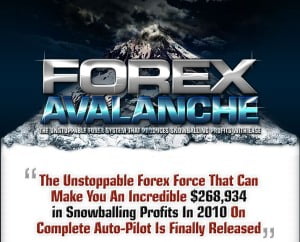 Forex Avalanche looks like any other fully automated Expert Advisor system. It works on Meta Trader 4, it's easy to install, it doesn't require supervision. It doesn't claim to use any AI or neural network technologies, or any other bells and whistles. But it promises to work.