Archive for December, 2009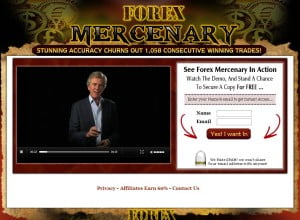 Forex Mercenary is a stand-alone Forex signals software developed with its own AI and based on statistical models for each currency pair. The stand alone software doesn't need any extra platform (such as Meta Trader) and it generates signals for short-term positions. As such it should generate several signals a day.
sRs Trend Rider is a unique Forex trading system. It's a hybrid system, which means there are both, manual and automated components. The description of sRs Trend Rider says it's 95% automated. We should understand that this system is based on a trading strategy that allows automation but also requires humanly touch.
Read the rest of this entry »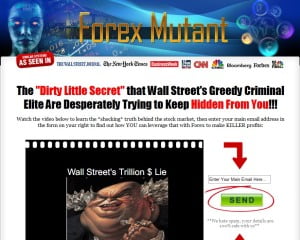 Forex Mutant is a signals software and an advanced manual trading system. The trading strategy behind Forex Mutant is said to be 90.3% and the authors have set a goal to not only provide the users with results but to also teach them trading.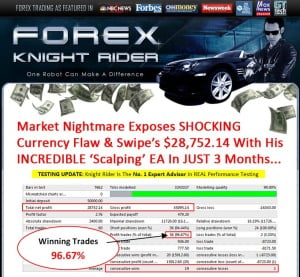 Forex Knight Rider is a new Forex scalper EA. It's fully automated and will make several trades a day at about 6 pips in profit each (96.67% winning trades). It runs exclusively on EUR/USD 15 minute chart. Indeed, it is a true scalper per specification.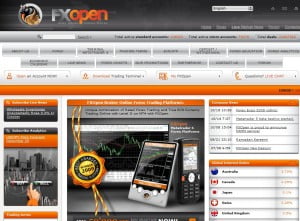 Before writing a review of FXOpen I've researched a lot of Forex brokers that use MetaTrader 4 platform and they were one of the most talked about brokers with a very decent feedback. Furthermore, FXOpen is used by traders who trade with Expert Advisors and realizing that most readers of this site are interested in auto trading, it was a nice fit. The only problems that people seem to be having are with scalping – the servers sometime seem to be having delaying and an occasional re-quoting is happening. So if you're looking for a broker for scalping, FXOpen may not be ideal. Other than that most traders seem to be having a good experience, so I went ahead and took a closer look at this broker.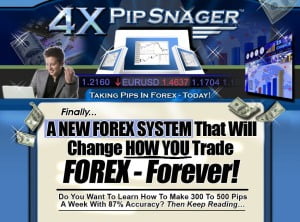 4X Pip Snager is a manual Forex trading system for those who want to get their hands dirty and get results faster. The package actually contains two systems – scalping and intraday swing trading system. Each system is a set of rules and indicators which you use to manually open trades with provided stop loss and take profit.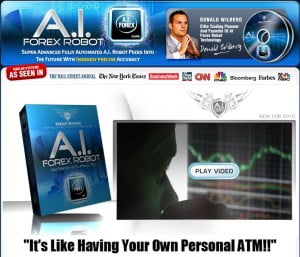 The AI Forex Robot is another expert advisor that claims outstanding results by using Artificial Intelligence technology. Once again though, there's no more detail about how it implements the AI and how it makes the robot better.